| | |
| --- | --- |
| Everything you need to put a lesson together at short notice! | Students need to give a short talk? Click on me for a cunning plan! |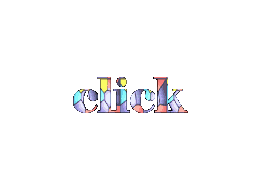 For Your Eyes Only!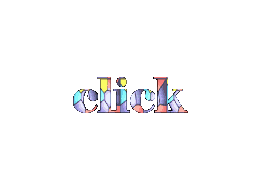 For Wordsearch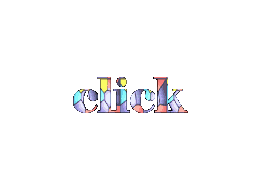 NEW!! Interactive Wordsearch (changes every week)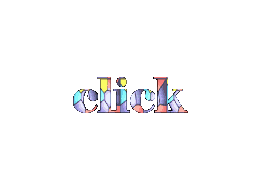 For Crosswords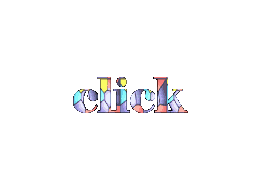 Games for a Rainy Day!!!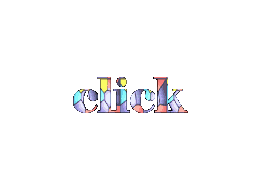 For Adventure Story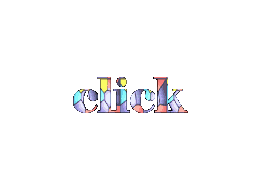 Super Storywriter!!
Can't be bothered to write your own?
Try this!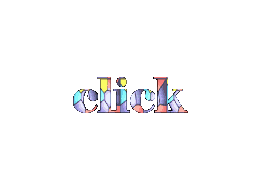 Memory Game using sounds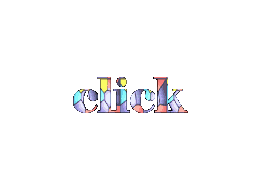 Ideas for Party Games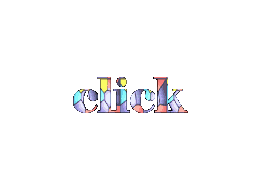 Lots of silly tales and matching crosswords, wordsearches etc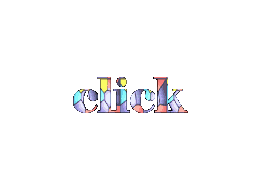 What are you like with Limericks?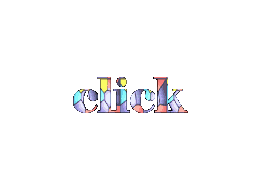 Have a go at Hangman!
Who is this site all about? Where can you find a picture of him? When you find it, click on it for a surprise!